DESIGN AND 3D PRINTING SERVICES
We provide our know-how in the design and mechanical processing for companies or professionals who need to make precision parts or metal carpentry.
Our technical skills are coordinated to offer the customer the simplest and most economical solution by studying the purpose of the required component and exploiting the most suitable technology.
The design is carried out using appropriate 3D modeling software taking into account the feasibility of the piece, the material and the reference standards for which the object is finalized.
We offer our service for the construction of parts through subtractive machining and rapid prototyping with additive technology for functional components.
In a short time we can design your custom piece in 3D and print it with the best material for the intended use.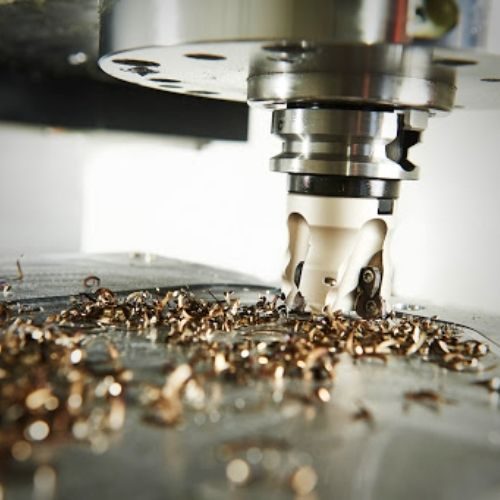 Precision Mechanical Parts 
5 Axis CNC Machining
Light and Heavy Metal Carpentry
Sheet metal, profiles, laser cutting, bending and welding.
Precision Parts with Additive Technology
Professional 3D Printing.
Functional Prototypes in Technical Polymers
ABS, Nylon, Ultem, PET-G, POM and many more.
Structural and Thermal Studies