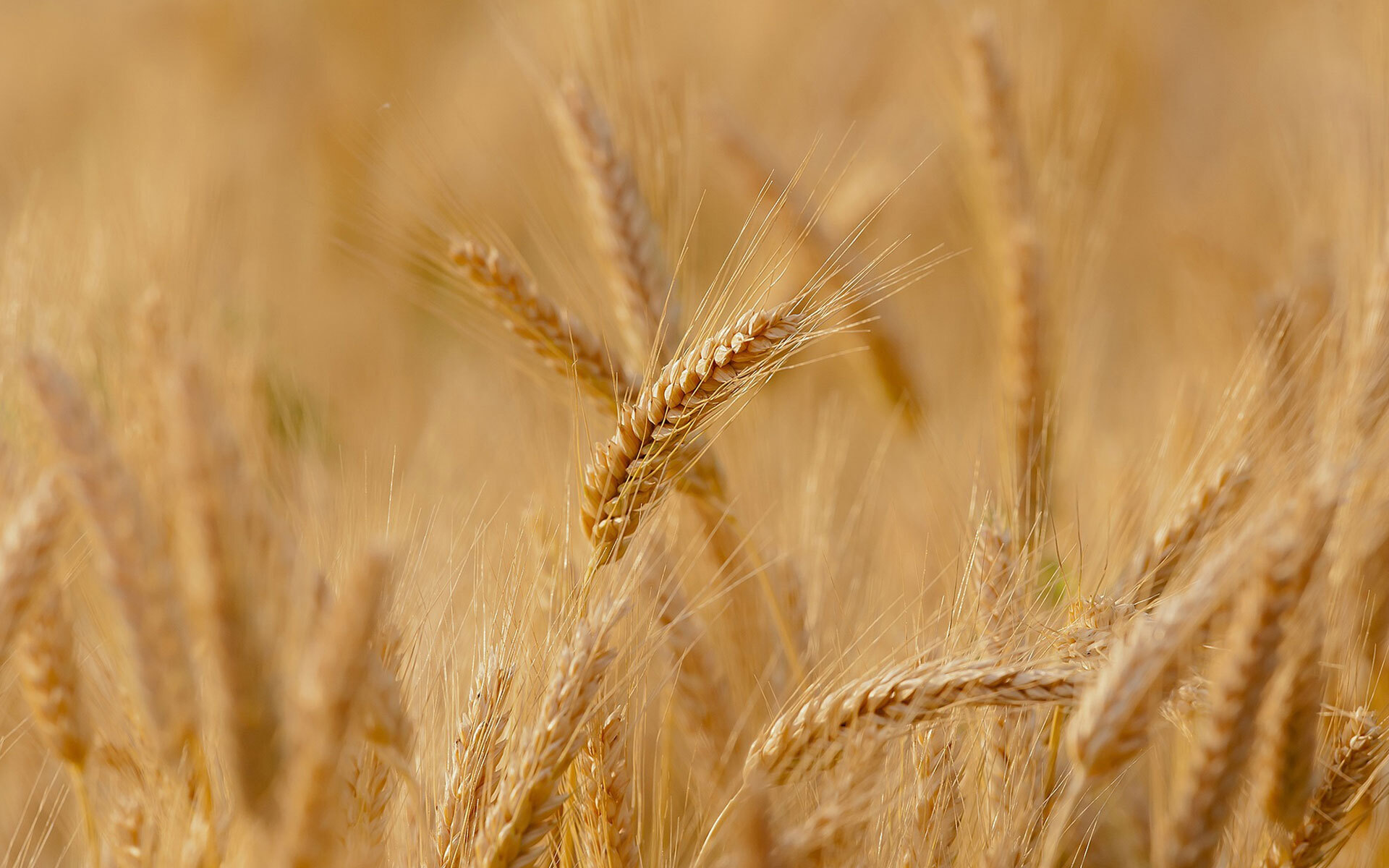 The highest standard
of quality and safety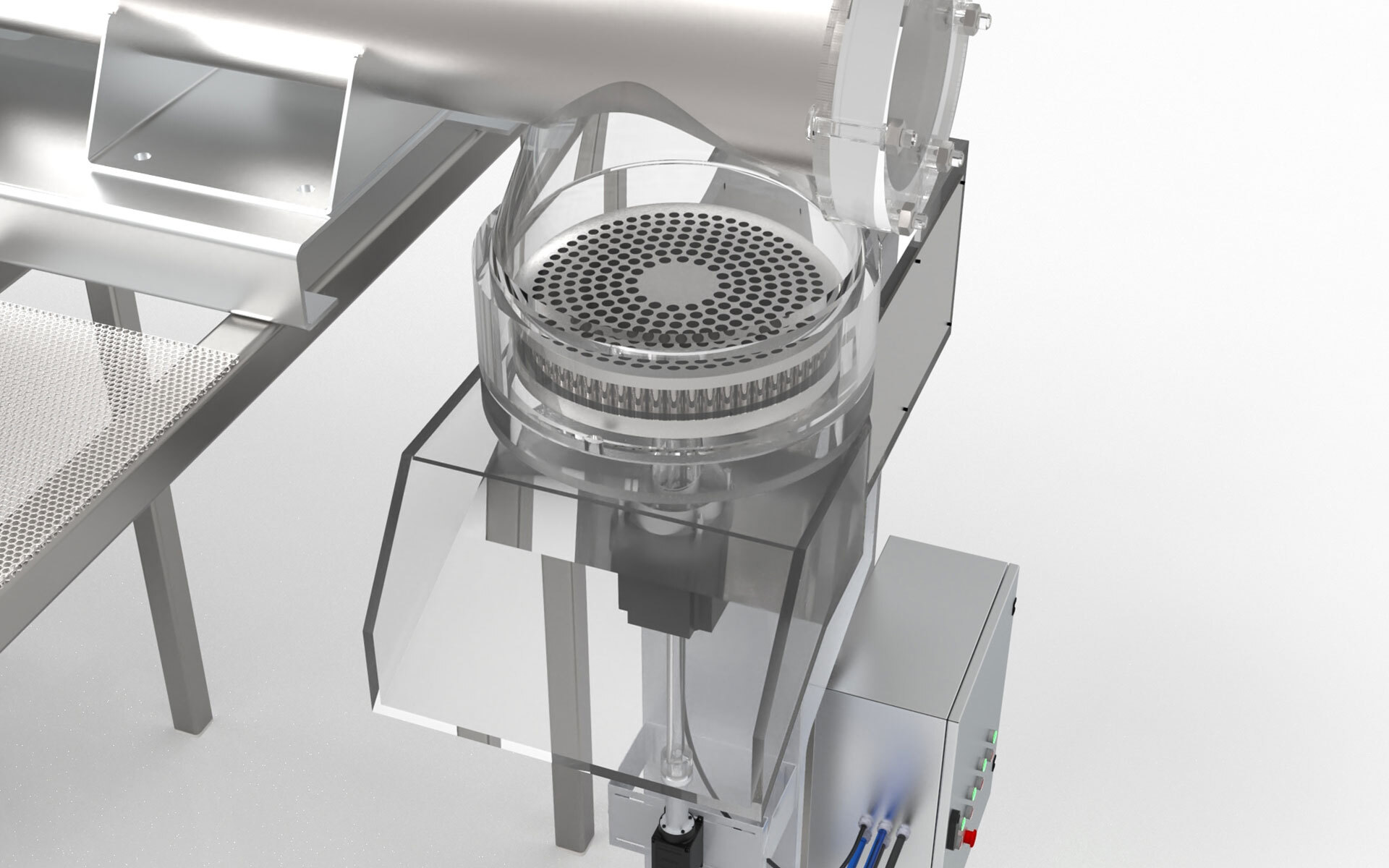 The smartest die in the world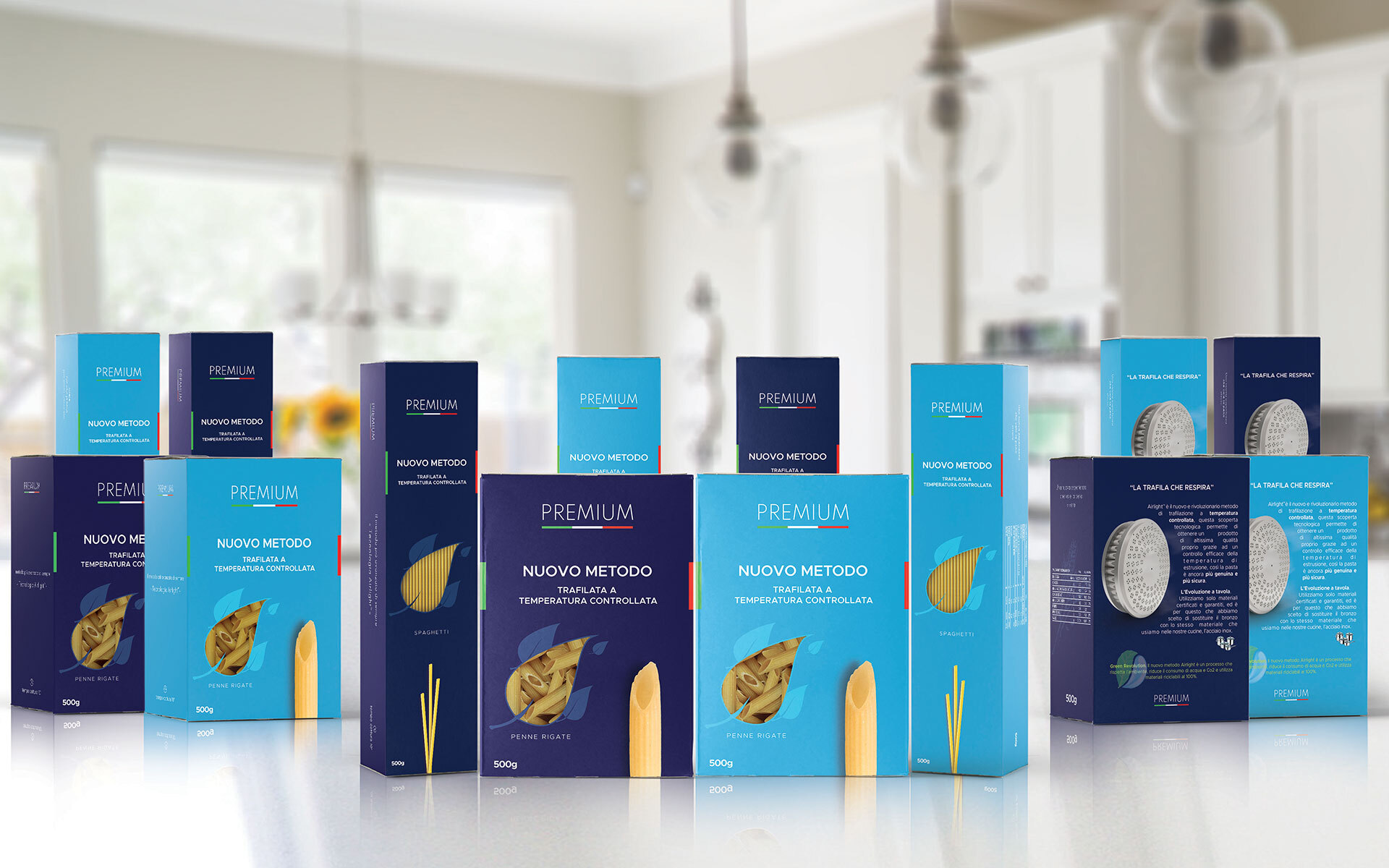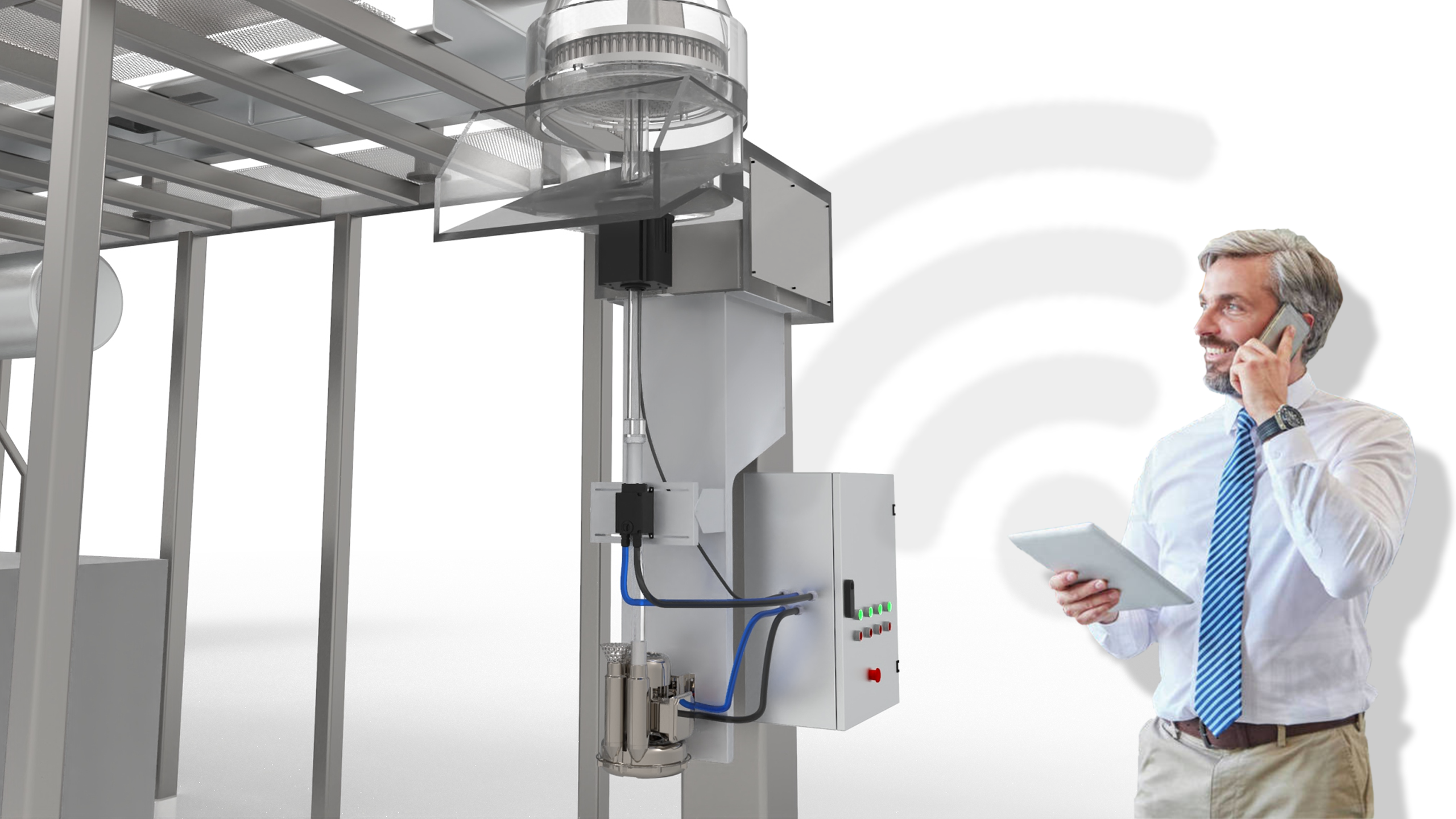 All the potential
in your hands
The evolution that is missing
The innovative process for the pasta die
Technology has had a very positive impact on the food industry and has brought progress in all its phases, from raw material to packaging but there is a fundamental component that has never changed in over 100 years.
The extrusion die.
We perceived the need to bring a technological and regulatory adjustment to this component which has remained behind in time and we realized that we had simply revolutionized the market.
Download all the material you need
THERMOREGULATION
The only system worldwide that allows managing the temperature of the die in a widespread and effective way.
HOMOGENEOUS HEAT
The heat is evenly distributed over the whole die with extreme precision.
CONNECTIVITY
The dies communicate with a centralized system that allows the user to monitor and manage the extrusion stages remotely.
Do you need more information?
Fill out the form, we will call you back