AMT is a company that has brought major benefits to food production processes and revolutionized production techniques with its industrial patents.
The Airlight™ dieswhich allow full control of the extrusion temperature, are part of a patented technology exclusive to AMT and it was the central invention that led the company to develop a family of patents that complete a highly technological and innovative system.

Airlight™ Industrial Patents:
• Extrusion die with thermoregulation system - PATENTED
• Thermoregulation system*
Airlight patents have been extended to 153 WIPO member countries.

*Patent pending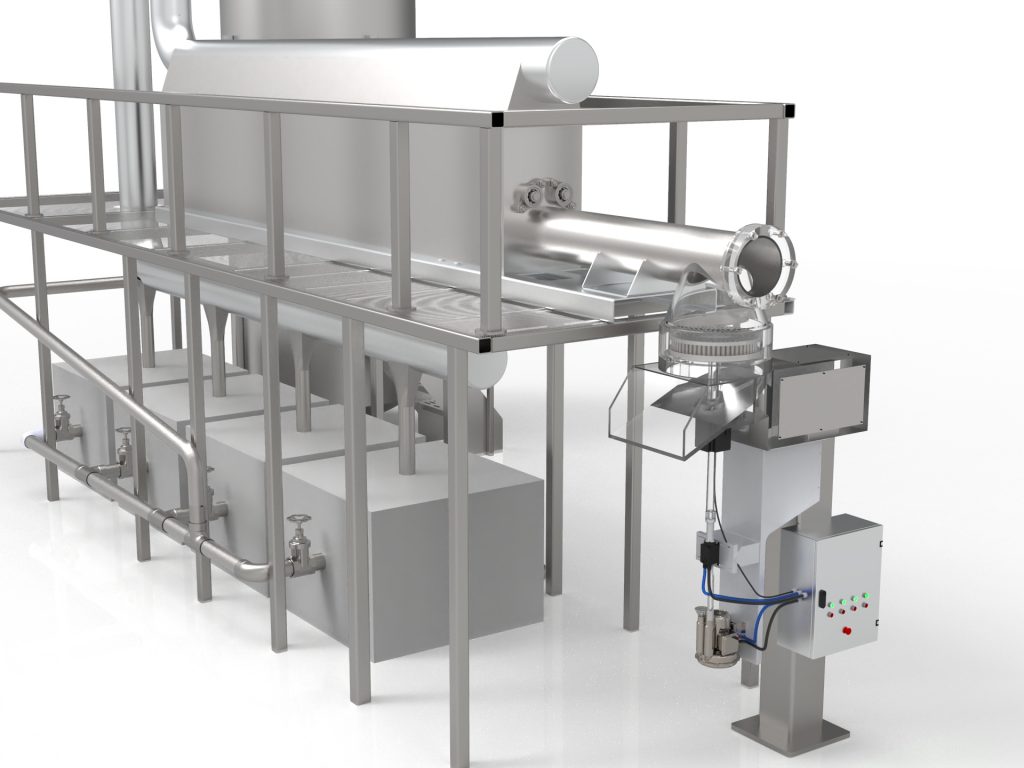 THERMOREGULATION
The only system worldwide that allows managing the temperature of the die in a widespread and effective way.
HOMOGENEOUS HEAT
The heat is evenly distributed over the whole die with extreme precision.
CONNECTIVITY
The dies communicate with a centralized system that allows the user to monitor and manage the extrusion stages remotely.
PRODUCTIVITY
The innovative system reduces maintenance times and increases the production capacity of the press.
SAFETY
Temperature monitoring, traceability of production stages and use of certified materials guarantee a safe and clean product.
ECO-FRIENDLY
We use highly inert and 100% recyclable materials such as stainless steel.
GREEN
With air thermoregulation, it is no longer necessary to use hot water to preheat the system. Gas consumption and Co2 emission are also lowered.
QUALITY
Temperature-controlled matrix preserves the organoleptic properties, thus making the product safer and more genuine. A traditional process that meets the innovation of technology highlights a superior quality product.